JA Finance Park® Advanced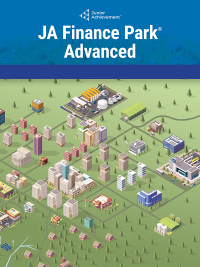 Implementation:
Classroom Based
JA Capstone
Virtual
Pillars of Student Success
Financial Literacy
High Financial Literacy
Work Readiness
Moderate Work Readiness
Entrepreneurship
Minimal Entrepreneurship
JA Finance Park
is Junior Achievement's capstone curriculum for personal financial planning and career exploration. This teacher-led classroom curriculum culminates with a visit to
JA Finance Park
, a realistic on-site or mobile facility, or virtually in the classroom, where students engage with volunteers and put into practice what they've learned by developing a personal budget. An advanced curriculum and simulation give high school students a more personal focus. Students select their career and define their future lifestyle and financial goals. The advanced simulation allows students to see the long-term impact of their education, savings, and credit decisions.
Following participation in the program, students will be able to:
-- Take a deep dive into financial consequences of life choices and decisions impacting long-term goals.
-- Choose a "journey into adulting," where they select personas based on career and education selections.
-- Navigate financial decisions through various life stages, budgeting beyond 1 month.
JA Finance Park
Advanced is a part of the JA Financial Literacy Pathway and JA Work and Career Readiness Pathway and is recommended for high school students (grades 9–12). Lessons are offered in either a traditional classroom presentation format or a project-based learning (PBL) format. Both traditional and PBL formats provide educators a method of delivery that best meets the needs of their students. It culminates in a hands-on budgeting simulation that is implemented either at a
JA Finance Park
facility, mobile unit, or virtual site.
While it is not mandatory for students to have completed the
JA Finance Park
(Entry Level) curriculum to have success with the advanced curriculum, it is advisable that students have background in the following financial literacy concepts before participating in the advanced curriculum: earning and income, financial goals, insurance, spending and saving, credit, and investing.
As part of this program, JA teachers and volunteers are encouraged to use the resources available in JA Connect® Learning Pathways, located at https://connect.ja.org/. This self-guided experience includes interactives, JA Here to Career™, and games and apps for student use.
JA programs support national and state standards in reading, mathematics, social studies, and work and career readiness. See below for more information on alignment with national and state standards.
Virtual Implementation
Remote live implementation is available for
JA Finance Park
Advanced.
Related Program Supplements
Sponsors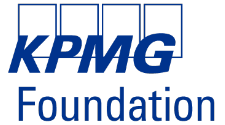 Junior Achievement USA gratefully acknowledges the KPMG Foundation's commitment to the development of the Entry-Level and Advanced versions of the JA Finance Park curriculum and onsite simulations.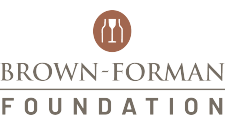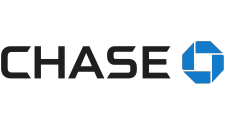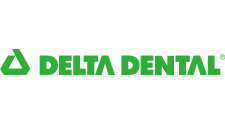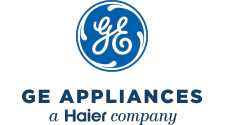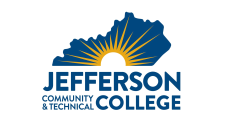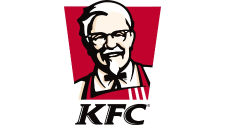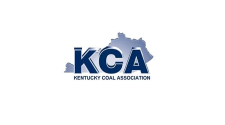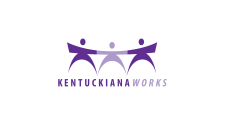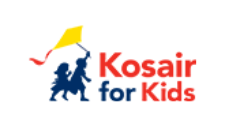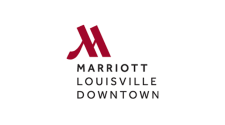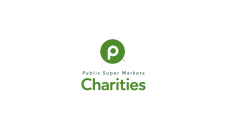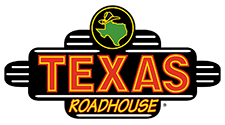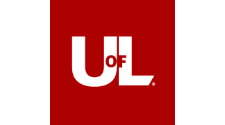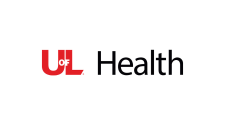 Project-Based Learning Curriculum Option
Simulation (On-Site)
Alignment with State and National Standards
Request a Presenter to Teach Curriculum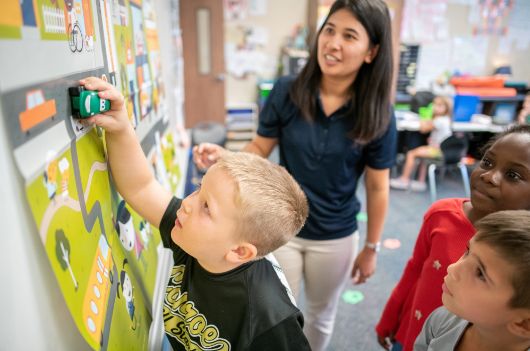 Junior Achievement lessons are delivered by volunteers from the community. These presenters are prepared by JA to facilitate engaging learning activities that focus on financial literacy, work and career readiness, and entrepreneurship. This results in an enriched learning experience that helps students make the connection between what they learn in school and the world outside the classroom.
Steps to Request a Presenter

1) Request Info
Once you've decided to have a JA volunteer in your classroom, fill out the form on this website. You will receive information on next steps.
2) Pick Schedule
You will be able to coordinate a schedule that works for your class either online or in conjunction with a JA representative.
3) Meet Presenter
Once a volunteer is identified for your class, JA will connect you with the presenter to discuss roles, expectations, and logistics.
4) Empower Students with Standards-Based Education
After all details are in place, the JA volunteer will deliver lessons to your students either virtually or in-person.